Sales and Technical Associate, UK
Apply within: 20.11.2023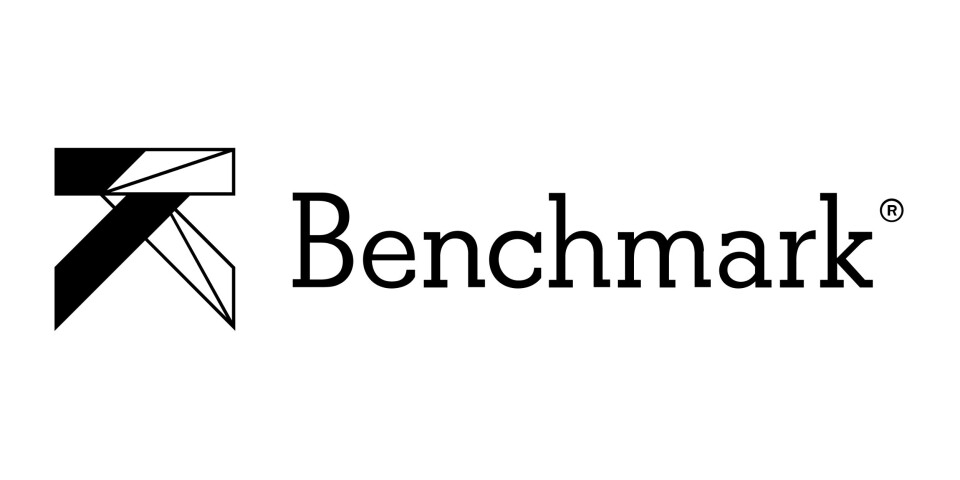 Apply within:
20th November 2023
Location:
Scotland, UK
Website:
https://www.bmkgenetics.com/
Job Purpose
The Sales and Technical Associate will support the UK market's sales and technical Benchmark Genetics activities. An essential position in maintaining Benchmark Genetics' leading role within the Scottish Atlantic Salmon aquaculture industry. This will include travelling to customers to monitor and coordinate the salmon egg inputs all over Scottish hatcheries and RAS facilities. In the meantime, follow up with all freshwater and seawater customers in technical matters, including genetics and fish health. This exciting position will report to the Commercial Lead UK and Global Land-Based.
Key Responsibilities
Support the sales of BMK genetics products for the UK market.
Support the technical activities of BMK genetics products for the UK market.
Monitor and follow up on UK egg imports and inputs to the Scottish customers.
Maintain an up-to-date market analysis for the UK market.
Support the Genetics sales forecast and budgeting for the UK market.
Support sales and technical follow-ups to international customers when needed.
Support with land-based customers outside the UK when required.
Participate in local and international industry conferences and events when needed.
Qualifications and Experience
Experience of working in the Scottish salmon aquaculture industry in production, fish health, or related fields is highly desirable.
Bachelor's degree in Aquaculture, Biology, or a related field is desirable.
Experience in sales, business development, and marketing is desirable.
Exceptional analytical and problem-solving skills mindset, able to identify market opportunities and develop effective customer-focused solutions.
Strong interpersonal and communication skills, capable of building and maintaining relationships with colleagues, customers, partners, and industry influencers.
Knowledge of the aquaculture industry, including understanding the challenges and opportunities in the sector, is highly desirable.
Ability to travel (UK/European driving license) to customer sites, industry events and occasionally internationally (e.g., company locations, land-based customers) when required.
Personal attributes/characteristics
Excellent problem-solving skills.
Ability to build and develop relationships at all levels.
Team player but also able to take individual initiatives.
A self-starter, comfortable working remotely and with colleagues in various international locations.
Self-motivated and autonomous with practical time management abilities.
Flexible and able to travel nationally and internationally when needed
Reports to: Commercial Lead UK and Global Land-Based
Direct reports: None
Location: Scotland – Preferably Edinburgh, but not essential